TV / Film
REVEALED: Big Brother Africa season 9 housemates
Hitting our screens from 05th October , The long-awaited and delayed 9th season of Big Brother Africa is set to kick off earlier than expected. More exciting three housemates are revealed online every day, and here goes the revealed housemates:
Ellah
The feisty Ellah is the reigning Miss Uganda and she promises Africa a "cocktail of personality" with a rough edge.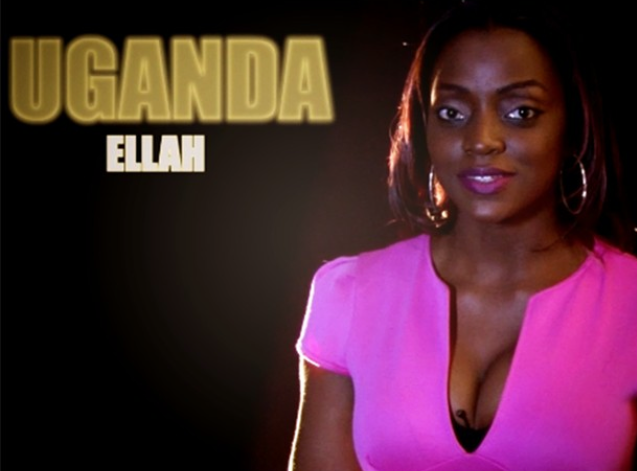 Alusa
Alusa, by his own definition is an "extrovert with discretion", who promises viewers that coming into the Hotshots house as himself is enough entertainment.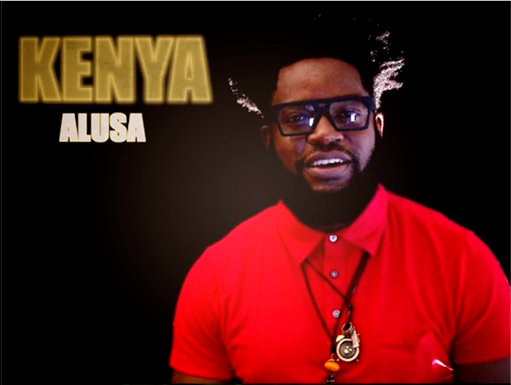 Butterphly
The bubbly Butterphly embraces her inner celebrity and can't wait for Africa to meet her. The ambitious Zimbabwean hopes to make herself endearing in a way that audiences can't help but want to keep her in the Hotshots house.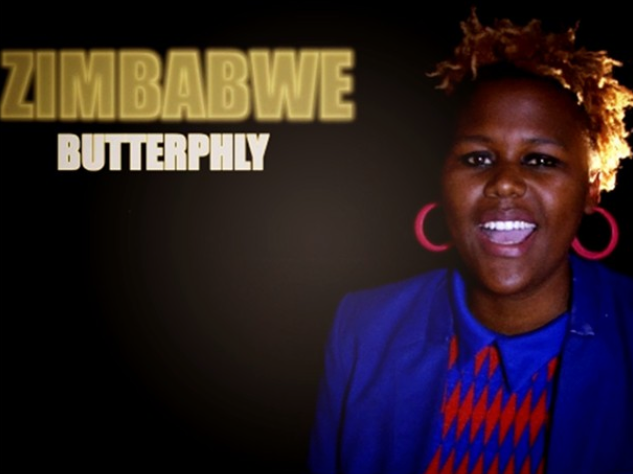 Be sure to catch Big Brother Africa Hotshots from Sunday, 05 October 2014 on channels 197 and 198.
(Visited 213 times, 1 visits today)