News
Ways to stay safe when Shopping Online
Last week we put up a post which revealed that more South Africans are comfortable with buying stuff online. Yes that proves more people enjoy shopping online, but what measures are you taking to make sure that someone of the other side is waiting to snatch your details?
Let's face it, phishing attacks (where thieves attempt to swindle you out of your sign-in credentials and even credit card info by pretending to be a real website, or even an online bank) are popular these days, and people end up falling for scams and end up giving away their details without being aware.

Well below we have a couple of tips to help you stay safe when you do online shopping.
Careful & use familiar Websites
Start at a trusted site rather than shopping with a search engine. If you know the site, chances are it's less likely to be a rip off. We have popular sites like Gumtree, Takealot,Superbalist, bidorbuy and more. So do a Google search to see what the results say about the site you're about to shop on.
Check the Lockpad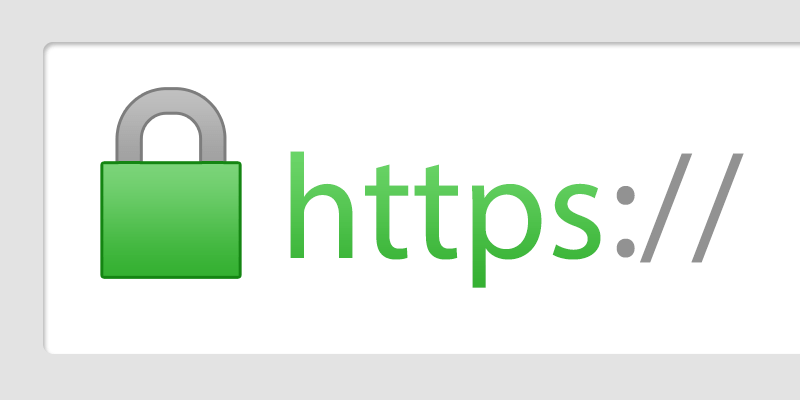 Every site which sells stuff online should have a green locked padlock (SSL -secure sockets layer encryption) on the web address bar and the URL for that site will start with HTTPS://, instead of just HTTP://. So DO NOT buy anything online using your credit card from a site that doesn't that.
Time & Time check Statements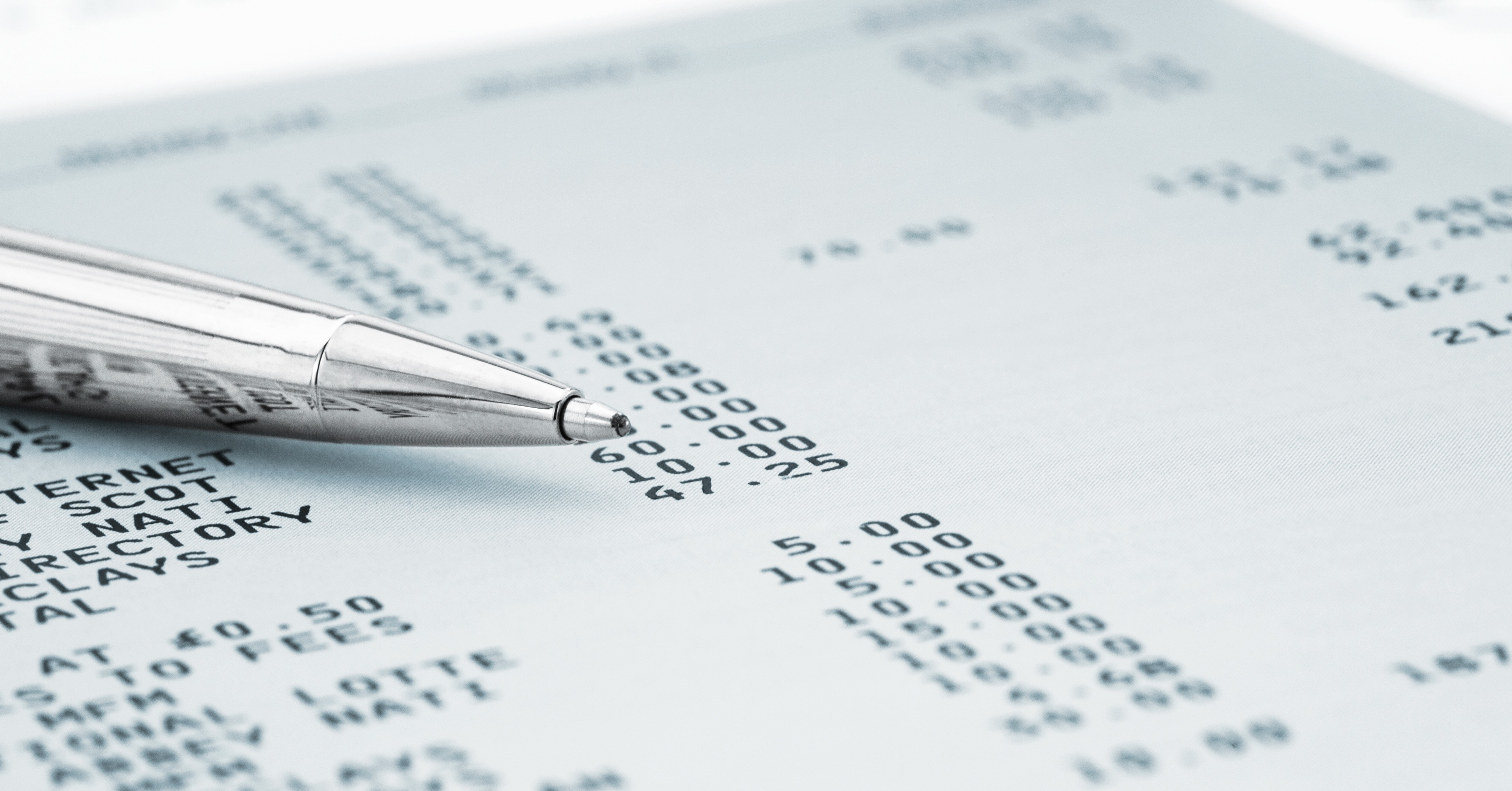 Since most people are exposed to online banking, you can simply go online to look at electronic statements for your credit card, debit card, and checking accounts. Make sure you don't see any fraudulent charges. If you notice some unclear transaction, pick a phone and call your bank. In the case of credit cards, pay the bill only once you know all your charges are accurate. You have 30 days to notify the bank or card issuer of problems, however; after that, you might be liable for the charges anyway.
Create & use strong/unique Passwords
Use and create unique passwords , this will come in handy during a time of year when shopping around probably means creating new accounts on all sorts of e-commerce sites.
Avoid Public Computers & Internet Cafés
It's a bad idea to use a public computer or Internet cafés to make purchases. If you do, just remember to log out every time you use a public terminal, even if you were just checking email.
What about using your own laptop to shop while you're out? It's one thing to hand over a credit card to get swiped at the checkout, but when you must enter the number and expiration date on a website while sitting in a public cafe, you're giving an over-the-shoulder snooper plenty of time to see the goods. At the very least, think like a gangster: Sit in the back, facing the door.
Be Private on your Wi-Fi
If you do decide to go out with the laptop/iPad to shop, you'll need a Wi-Fi connection. Only use the wireless if you access the Web over a virtual private network (VPN) connection.
Well hope you enjoy your experience of shopping online, feel free to share your own tips by dropping the comments below.

(Visited 182 times, 1 visits today)