Fashion
Local Artists that decided to cash-in more Money with Merchandise : 2016
With so much issues in the music biz, poor record sales and the proliferation of streaming services, artists have to keep on keepin' on to make sure they got sufficient revenue streams.
It is this very same year where we saw more local artists selling their own merchandise. Ofcoz this a major thing in the US where we see artists like Kanye West, Justin Bieber, The Weekend, Beyonce are making a killing from just selling merchandise on tour.
This has rubbed off nicely on local artist including Cassper Nyovest , AKA, Riky Rick to mention a few. Such artist have decided to put together a range to sell to their fans at shows and through retail.
With this set to grow in 2017, we decided to bring you a list of the top 5 artists that decided to make money with merch in 2016:
ANATII – Artiifact
Anatii decided to put together Artiifact merchandise during the launch of his album 'Artiifact' which was followed by a nationwide tour. With this Anatii went as far as putting together a pop-up store at CrossTrainer (Sandton City). The range consists of Black/White tshirts with his face covered in cloth. The range has been selling through out different events and stores.
AKA – Supa Mega
Now AKA is playing no games on this one. Well together with HeadHoncho , he decided to put up his own merch that promotes his popular tour 'Supa Mega Show' which moves from city to city. Taking advantage of this, AKA is selling this merch throughout his shows. The range consists of Caps and Tshirts.
Dj Speedsta – Mayo
Now on this one DJ Speedsta got smart and decided to cash in on merchandise after his latest single 'Mayo' blew up. The Tshirts/Caps range are written Mayo and one the back of the tshirts you will find some sick-ass graphics that gives the range a crazy flavour. Speedsta has been selling the range at his shows and other events.
Riky Rick – Sidlukotini
Riky is no stranger to the fashion/merchandise scene. Well for almost every season he has been putting on something new, from days of Toppe x Boss Zonke and now he decided to capitalize on Sidlukotini. Besides being know as his major 2016 single, he decided to put together a tshirt range. The range consists of black and white tshirts with cartoon artwork on the front and Sidlukotini Killerz in bold font at the back. Created by Riky and Didi Monsta aka Didi Simelane.
Cassper Nyovest – Nyovest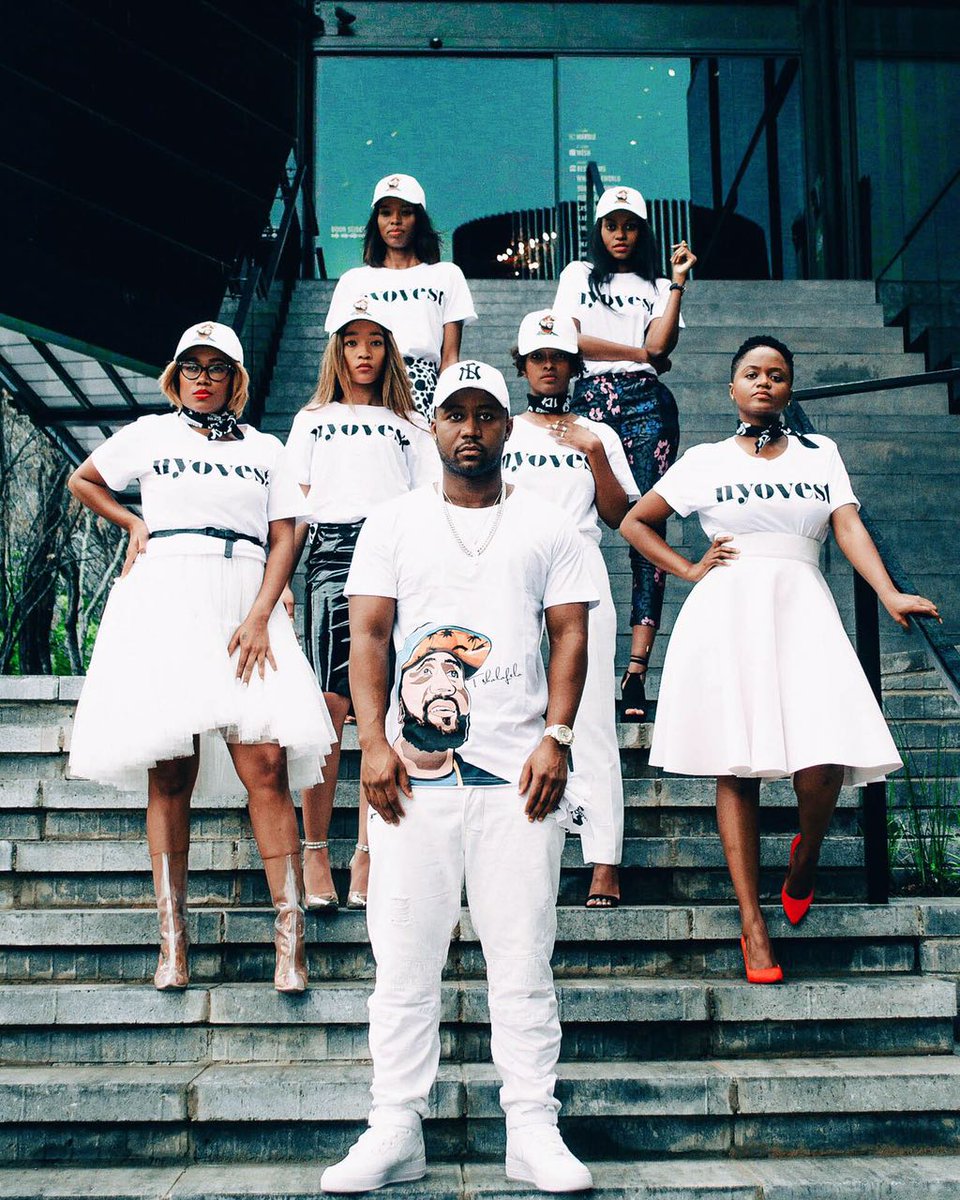 Yeah Cassper hasn't been sleeping on this one. And credit has to be given for showing more local cats that they can make money with merchandise. Cassper started with this during his concert of Fill Up The Dome in 2015. From there on he has been selling his range (Tshirts/Caps) on different shows including his biggest 2016 concert – Fill Up Orlando Stadium.
Major League DJz -Major League
The twins duo have also been pushing their merchandise for sometime now. With their brand receiving so much love the boys decided to put together a range of tshirts, caps, beanies and hoodies and named it after them 'Major League'. The range has been selling at their shows, and earlier this year they put up a pop-up store at Sandton City together with Cassper Nyovest and Riky Riky.
Drop your comments below & Join the conversation , even on our Twitter or Facebook :
(Visited 570 times, 1 visits today)
Leave your Comment
comments