News
5 Shows to watch on ShowMax this January
Fresh into new year, we know you love you sometime behind the screen and that's why we've decided to put together an interesting list. ShowMax is bringing the heat with a hot lineup of shows. Below is a list of TV shows you can definitely check out on your ShowMax this Jan:
How To Make it in America – Season 1
Everything is still possible in America – if you know how to hustle. Ben and Cam are best friends, tired of seeing the world go ahead without them. They set their sights on New York's competitive fashion scene, making up for their lack of knowledge with their street smarts, clever schemes and a bit of help from their friends. When the pair stumble upon a shipment of high-class denim material, they decide to create a line of high-fashion jeans. Hey, if you're going to do something, go big! This is the spirit of How To Make It In America.
Planned release date: 18/01
Luther – Season 4
Don't miss one of the best police thrillers modern television has to offer. Police dramas generally feature troubled yet genius detectives. But Luther stands apart as a series full of edge, action and brooding suspense. Idris Elba returns as the hero, a police detective from London who loves to hunt down serial killers. Except that his latest target, a cannibalistic killer, is clearly out to play games. Luther's controversial methods may not only fall short, but even encourage the killer to go further.
Younger – Season 2
Liza's ploy to pretend she is only 26 came to a head in her relationship with Josh in the first season. But don't believe that's the end of it – especially when Liza's daughter returns from a trip to India and ends up getting a tattoo … from Josh! Meanwhile, Liza's work situation is getting crazier, plus she might have met someone closer to her real age. From the creator of Sex and the City, the brilliantly funny Younger returns for a second season, reminding us that you are only as old as you are willing to lie about.
Red Band Society – Season 1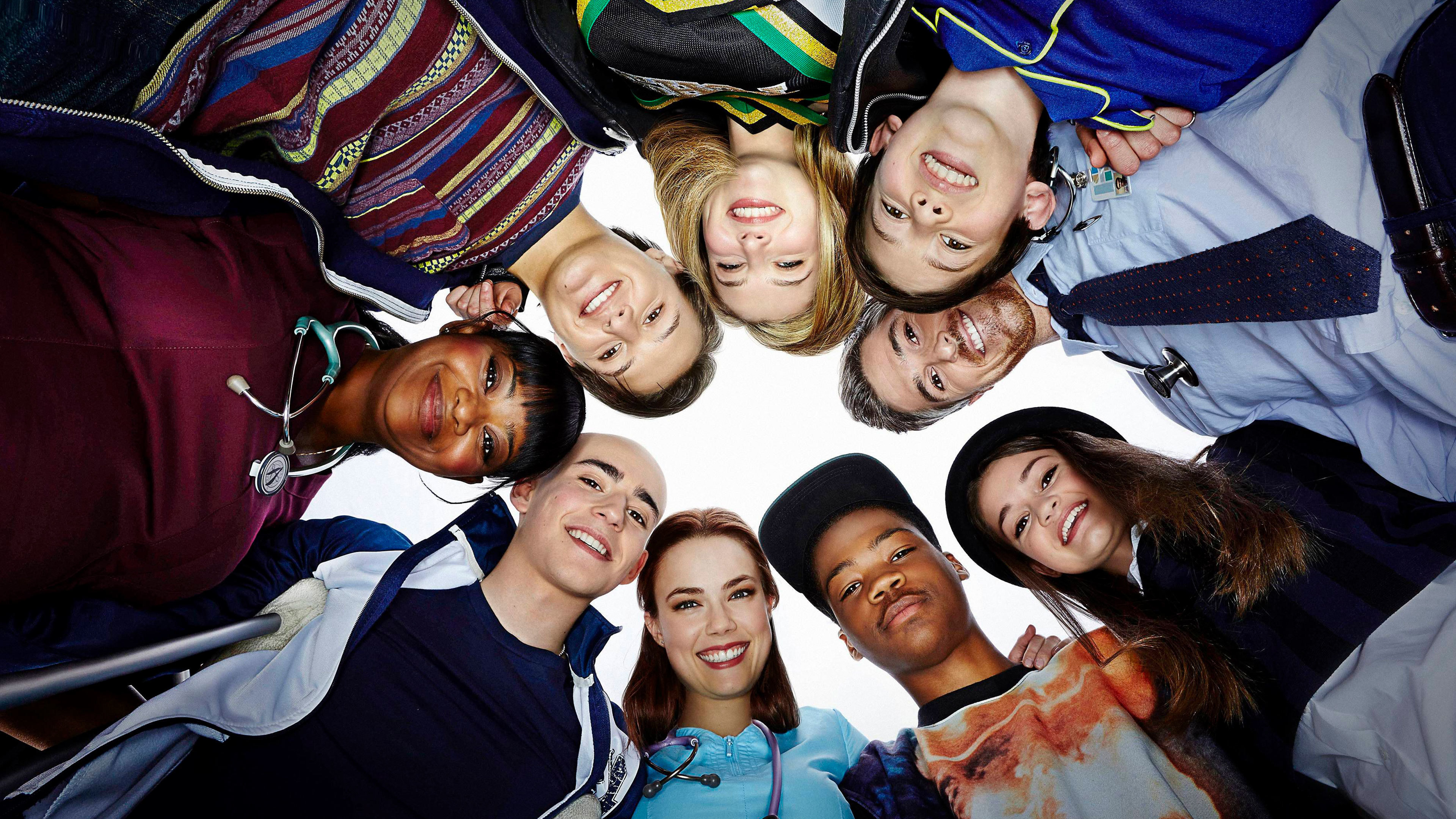 Medical dramas always show us the lives of the doctors, nurses and the rest of the staff at a hospital. But what about the patients? What about a group of teenagers with different serious conditions, keeping them together in the pediatric ward? Kara, Charles, Emma, Jordi, Leo and Dash would never have been friends elsewhere, but at the hospital they find a way to get to know each other. They create the Red Band Society, named after the red hospital bands they all wear. A show that will make you laugh and cry, don't miss this marvel produced by Steven Spielberg.
Reign – Season 3
Reign is a saucy and sexy show about a young queen and the alliances she has to forge to keep her power. Reign focuses on Mary, Queen of Scots, who ascended the throne at a young age. To secure her rule, she becomes engaged to Francis, the smouldering heir to the French throne. But can Mary survive the deadly politics of the French court, especially those of meddling queen Catherine?
Drop your comments below & Join the conversation , even on our Twitter or Facebook :
(Visited 107 times, 1 visits today)
Leave your Comment
comments