cars
Meet the most exciting cars featured in 'Fast & Furious 8'
When we talk about cars, we all know the entire 'Fast and Furious' franchise has always been on the A-game.
From drag racing, custom cars and exploring underground street racing. Now 'Fast and Furious 8′ goes on steroids by introducing some mad machines and a flippin' tank. For now let's put aside crazy stunts, action scenes and highly questionable plot points, and talk about cars you will see on the eighth movie.
Below we've put together a list of cars that you will see on Fate of the Furious:
Dodge Ice Charger
Rally Fighter
Lamborghini Murcielago
Ripsaw
Ice Ram
Mercedes-AMG GT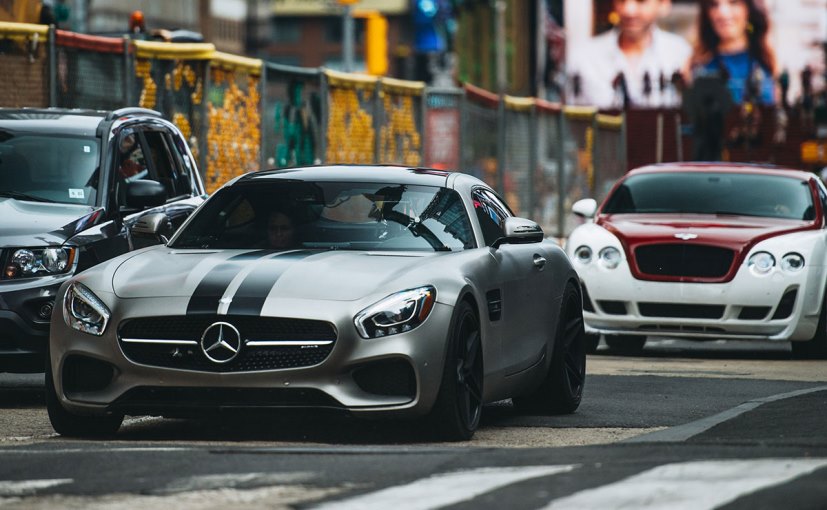 Bentley Continental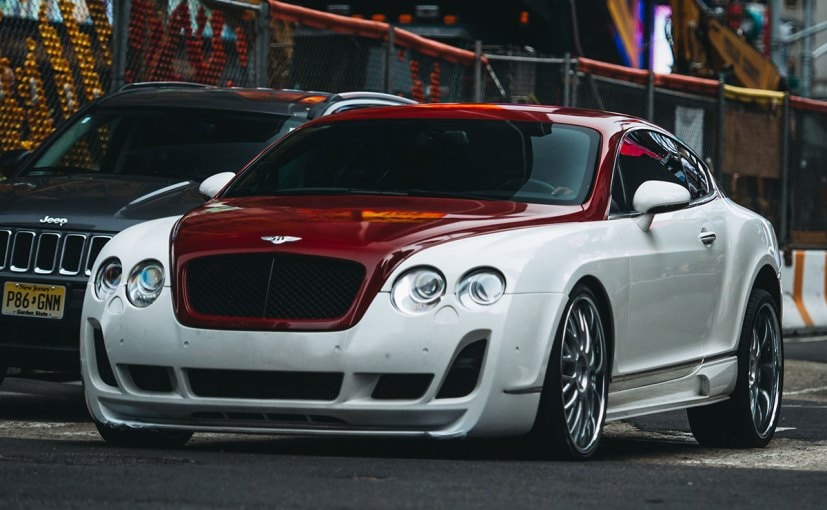 Corvette Stingray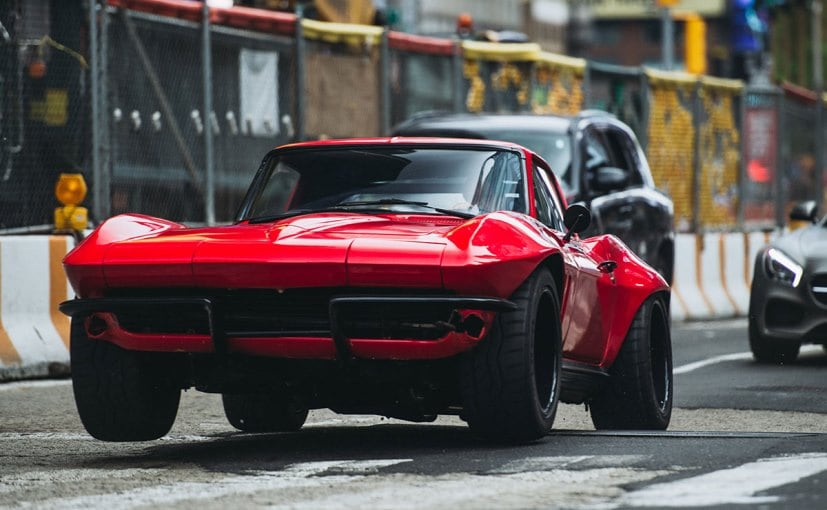 Which car is your favourite from the movie?
(Visited 227 times, 1 visits today)
Leave your Comment
comments