News
Have a look at Photos we shot with Huawei P10
After reviewing the Huawei P10, we decided why not snap a number of photos to explore its great camera….
Huawei has raised the bar with their latest flagship smartphone, the P10. The Huawei P10 introduces groundbreaking, new camera technology.
The rear offering boasts a huge 20MP monochrome sensor, which works in sync with the 12MP colour lens. The sensor supposedly boost the detailing of each image you take, making them sharper and crisper than usual. Nice.
What's more, if you're something of a selfie addict, you will adore the Leica Portrait and Beautification modes. Used together, these two improve facial tracking and help you to always show your best side no matter what.
Here are the photos we shot with Huawei P10 – Edited and UnEdited: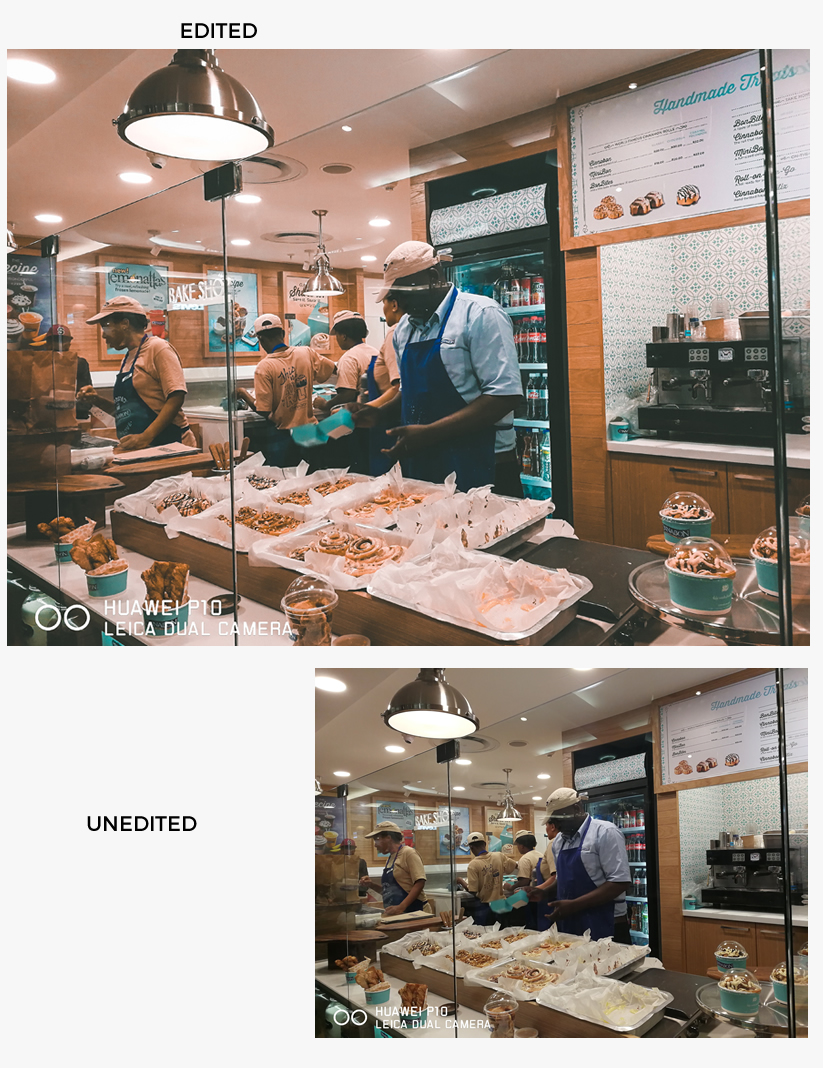 Drop your comments below & Join conversation on Twitter or Facebook :
(Visited 1,091 times, 1 visits today)
Leave your Comment
comments