Music
STREAM: AKA and ANATII debut new jam 'Holy Mountain' from #BCWYWF + Tracklist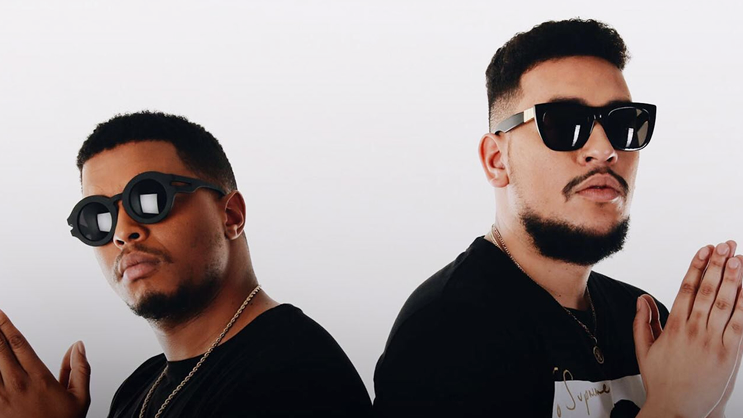 As much anticipated, AKA and ANATII promised us their joint album 'Becareful What You Wish For' today (14 July '17).
Now to get us started, they just revealed the album cover, put the album as pre-order on iTunes, revealed the tracklist and dropped a new single 'Holy Mountain' from the tracklist. The single has been teased before and is sounding exactly as good as we expected. 'Holy Mountain' is a laid back soulful jam which brings on some vibey elements, making it a solid drop.
Now on the tracklist….
The album is packed with 10-tracks, which includes previously released; 'The Saga and Don't Forget To Pray.
You can stream 'Holy Mountain' below:
Drop your comments below & Join the conversation on Twitter or Facebook :
(Visited 1,408 times, 1 visits today)