Fashion
KFC just released a Finger Lickin' Good Collection
KFC is not only making a cellphone, we just discovered the brand has also released an apparel and accessory collection.
The collection consists of Sweater, Tshirts, Socks, Pillow Cases, Pins, chains to mention a few.
On the collection you will come across a 'FRIED CHICKEN USA' mustard sweater, white tshirt written 'World's NO. 1 CHICKEN SALESMAN.'
Well if you cool to look finger lickin' good, you can head to their online store to buy/browse the collection.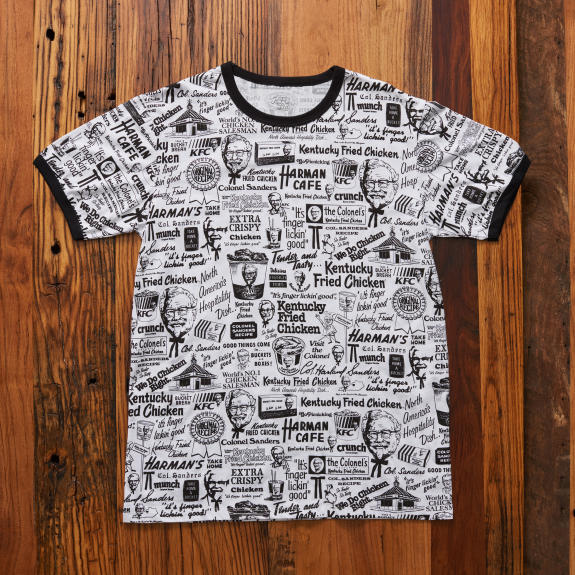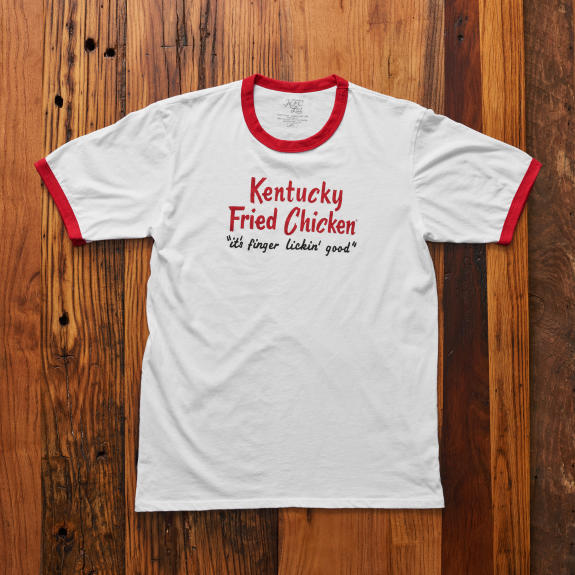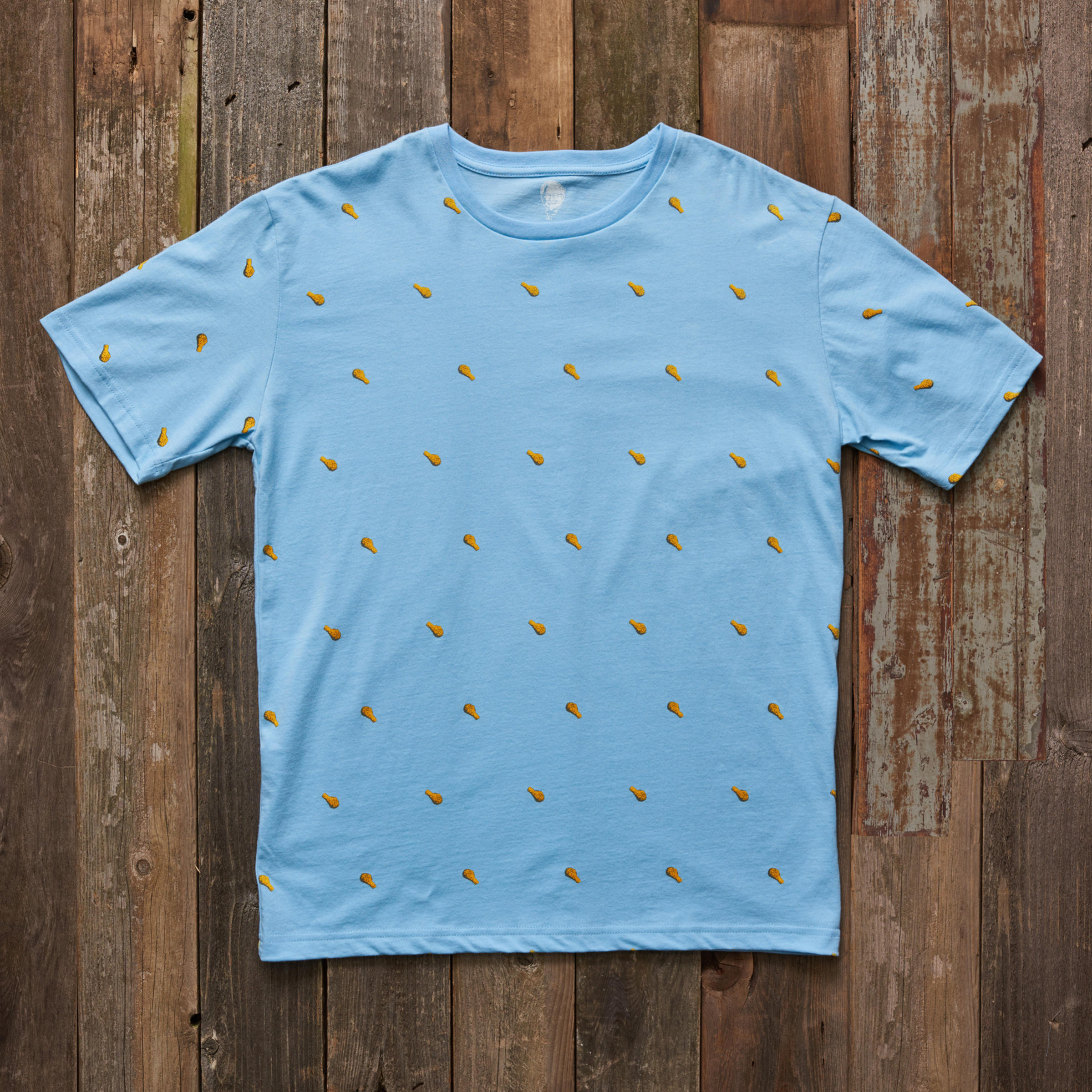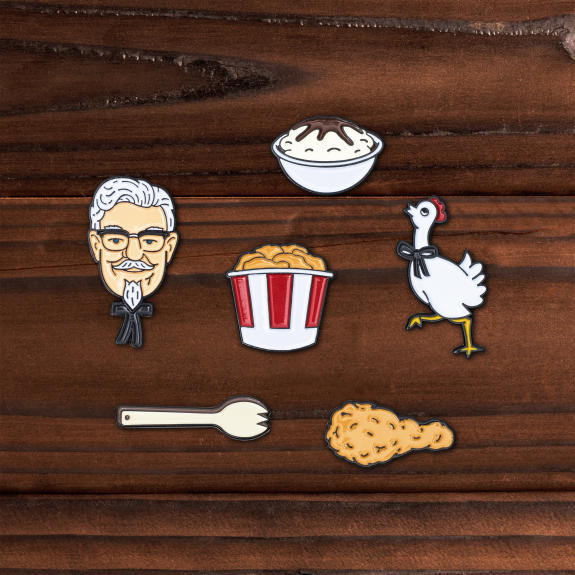 Drop your comments below & Join the conversation on Twitter or Facebook :
(Visited 106 times, 1 visits today)