News
'Johnny English' 3 production has begun already!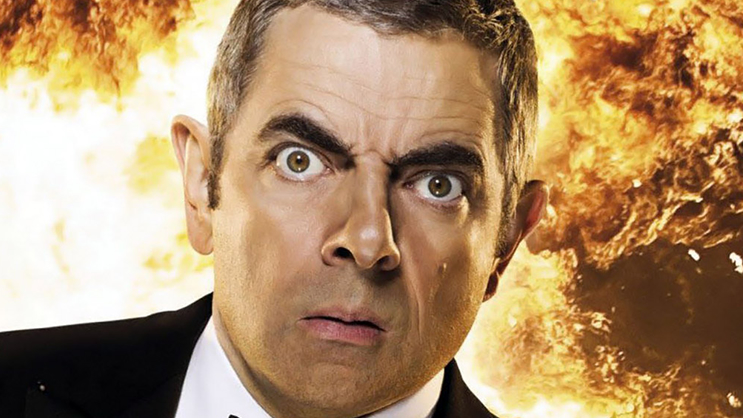 The production for Johnny English 3 has already begun. And will see Rowan Atkinson taken on his role as the titular character.
The film made its debut back in 2003 film and grossed over $160 million at the global box office. The film also starred Ben Miller, Natalie Imbruglia, and John Malkovich.
The first sequel was then released in 2011 titled 'Johnny English Reborn'.
Source: comingsoon
Drop your comments below & Join the conversation on Twitter or Facebook :
(Visited 38 times, 1 visits today)