TV / Film
You will first see John Boyega's 'Pacific Rim' debut in new Comic book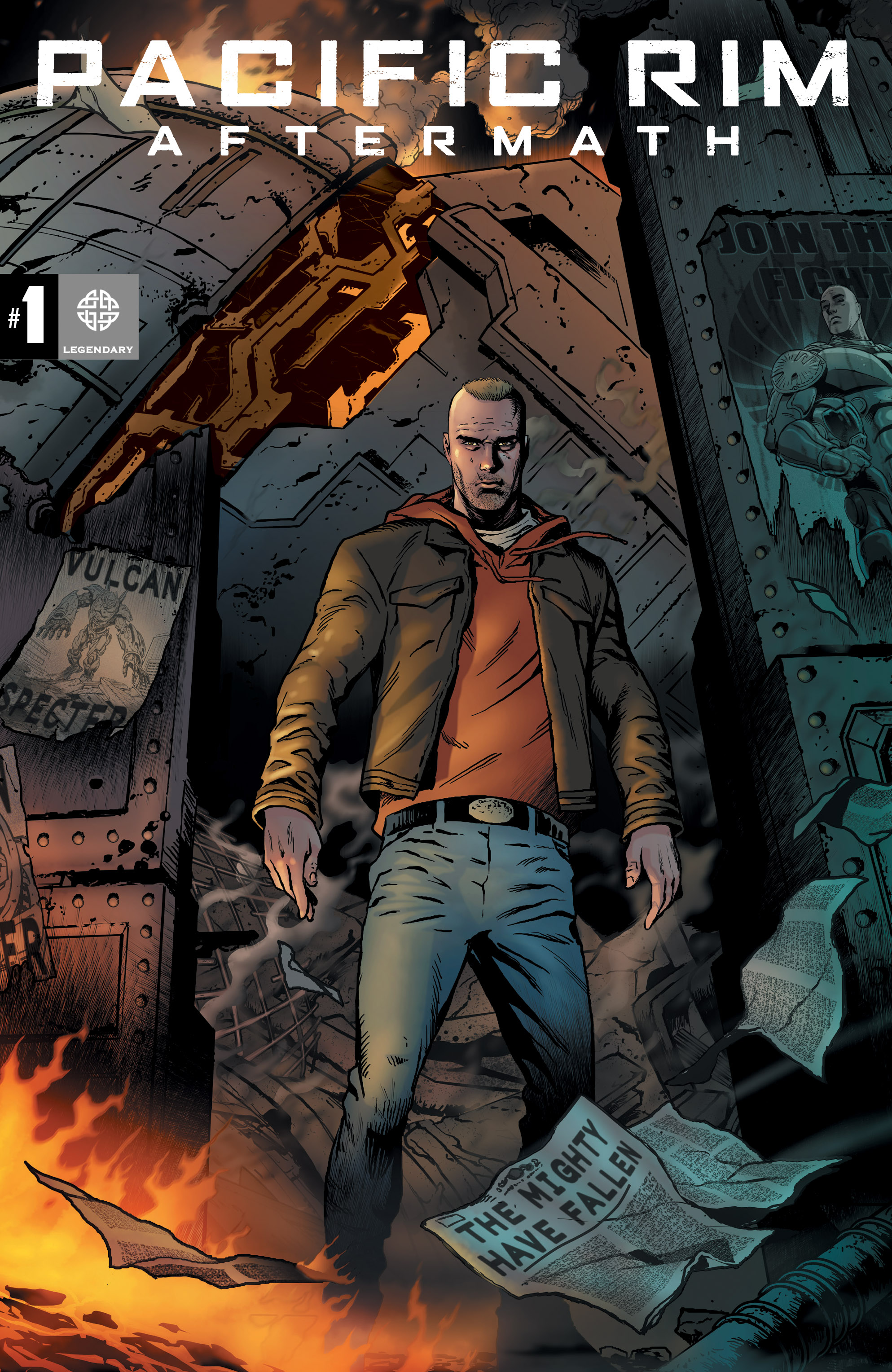 While most of us are so anticipating to watch John Boyega star in the upcoming 'Pacific Rim' sequel movie, some exciting news just came in.
Boyega is not only going to be the big star in the sequel movie, he will first appear in a comic prequel to Pacific Rim: Uprising titled Pacific Rim: Aftermath.
The comic book takes us back to nine years after the original Pacific Rim film (starred Idris Elba and Charlie Hunnam) and a year before the release of Uprising.
On Aftermath we will see Jake as he searches for the truth behind the death of his father, Stacker Pentecost (Idris Elba in the original movie), and introduces Griffin, a former Jaeger pilot who now works as an enforcer for a corrupt mob boss, as well as a mysterious criminal figure called the Mech Czar.
For those who would like to get their hands on this comic book, you can do so when it releases on 21 March 2018.
Drop your comments below & Join the conversation on our Twitter or Facebook :
(Visited 60 times, 1 visits today)