Fashion
Here are the coolest Socks to wear with your Nike React Element 87s
Get your Sock game on point
The most-anticipated Nike React Element 87 will be releasing this weekend in two colourways Sail/Reddish and the Black/White.
When one takes the first glance at the shoe, you will notice the most appealing see-through upper (Nike's translucent shell), the similar material on the upper of Virgil Abloh's Converse "The Ten" Chuck Taylor which exposes the design's inner makeup.
And with the stand out feature being the see-through upper this permits one to easily style the shoe, but then that comes down to why we brought up this post because we are more interested in the sock game that you're going to put out when pulling out these shoes.
However, you are also able to rock the shoes without socks, while the cork insole takes care of the comfort.
So back to the sock game, if you will be picking up the Nike React Element 87 we have rounded some of the best socks that you can put on to complement the shoes.
Browse the socks below and look out for the Nike React Element 87 to release in both Sail/Reddish and the Black/White colourways on Saturday, 14 July 2018 at Shelflife (Joburg & Cape Town), for the retail price of R2599,00.
The Join the navy socks by Cup of Sox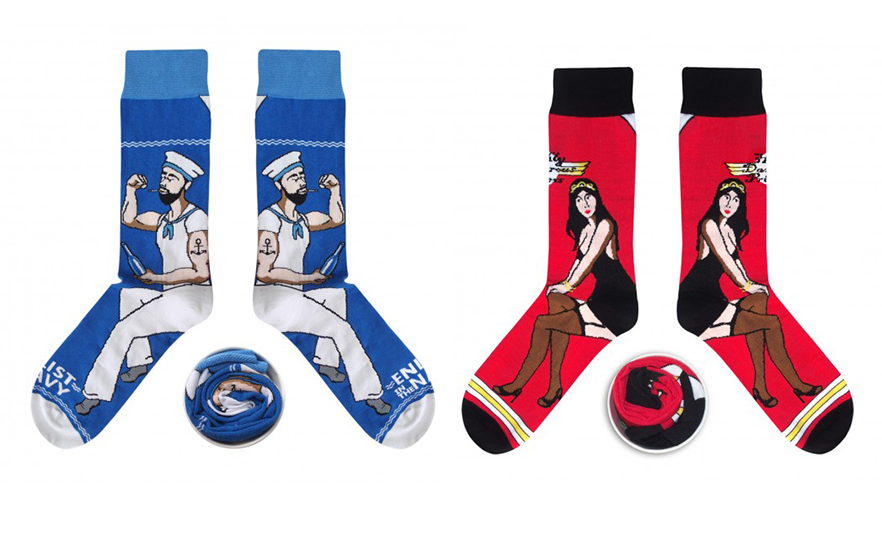 Price: R155.00
Available at: adriansa.co.za
MaXhosa by Laduma
Price: R200.00
Available at: maxhosa.co.za
Happy Socks Wavy Polka
Price: R149.99
Available at: sheshalifestyle.com
Redbat Chronic socks
Price: R79.00
Available at: sportscene.co.za
Happy Socks x Falko One
Price: R179.00
Available at: shelflife.co.za
South African Flag Sock
Price: R 179.00
Available at: nicharry.com
Happy Socks Faded Diamond Anniversary
Price: R149.99
Available at: sheshalifestyle.com
Leopard Happy Socks
Price: R96
Available at: superbalist.com
Vans Checkerboard Crew Socks
Price: R199
Available at: superbalist.com
Happy Socks Athletic Flash
Price: R179.99
Available at: sheshalifestyle.com
Vans x Marvel Iron Man Socks
Price: R249.95
Available at: sportscene.co.za
---
Share your thoughts, drop your comments below & Join the conversation, our Twitter or Facebook:
(Visited 2,468 times, 1 visits today)