Events
Rick Ross & Rich Homie Quan to perform in Joburg this weekend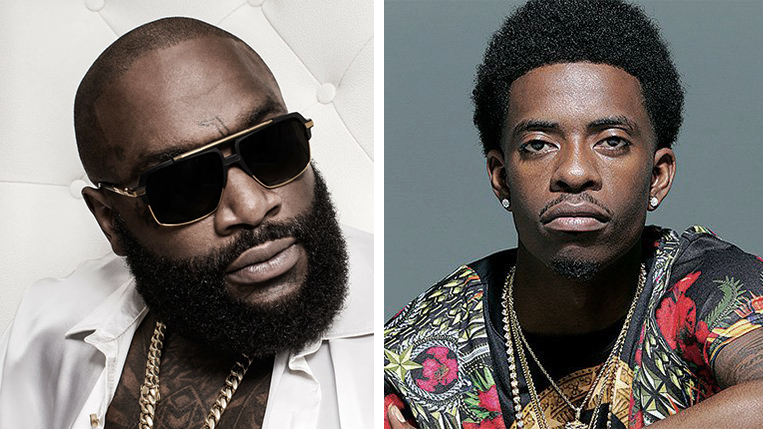 Heineken will bring another hot experience to Joburg fans, with Rick Ross, Rich Homie Quan and Kwesta set to perform.
On the 14th of December 2018, at Mustang Room in Johannesburg, Kwesta will be dropping two sizzling collaborative singles with two of the finest international rappers Rick Ross and Rich Homie Quan. Rosay and Rich Homie will also perform live at the event, in an evening that promises a fusion of sounds, cultures and great artistry.
Kwesta's single with Rick Ross is titled 'Kuhambani' and his track with Rich Homie Quan is called 'Come From The Bottom' the three rappers will be shooting the music videos for the tracks at the K1 God's home town, Katlehong.
---
Share your thoughts, Drop your comments below & Join the conversation, our Twitter or Facebook:
(Visited 565 times, 1 visits today)