TV / Film
SABC will no longer publish Uzalo and Skeem Saam episodes on YouTube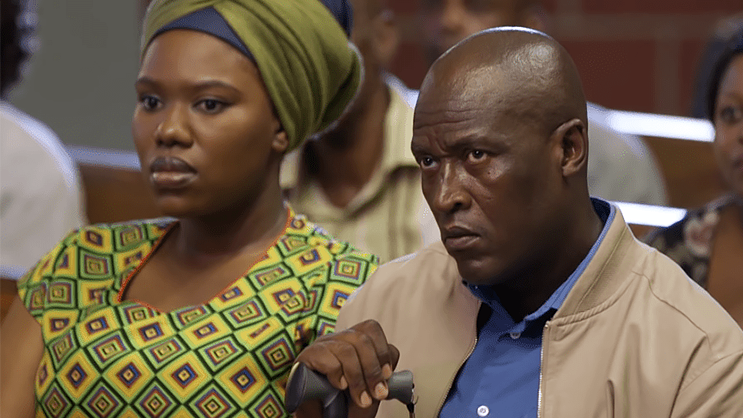 SABC will soon stop publishing Uzalo and Skeem Saam on YouTube.
The channel has been for years been sharing daily episodes of the two shows for viewers to stream online.
The news comes after SABC has signed a license agreement with streaming service Viu, operated by PCCW Media and Vuclip. Through the partnership, Viu gains exclusive digital rights to selected SABC titles, as well as a slate of premium library content for a period of 24 months.
The license agreement, will see Uzalo and Skeem Saam playbacks migrating from YouTube onto the Viu app. Both shows will remain available for viewing on both YouTube and Viu app, until the migration period ends on 28 February 2019, when Viu officially launches in the South African market. Thereafter, the shows will exclusively be available on the Viu App or on www.viu.com as a catch up service.
In addition, Viu has also secured Video On Demand (VOD) rights to 18 South African favourites from the SABC catalogue. This includes critically-acclaimed series The Docket, as well as selected dramas and telenovelas namely Yizo Yizo, Single Galz, Taryn and Sharon, Ngempela, The Sober Companion, When We Were Black, and Emoyeni to name a few.
All programmes licensed exclusively to Viu will still remain the property of the SABC.
---
Share your thoughts, Drop your comments below & Join the conversation, our Twitter or Facebook:
(Visited 6,409 times, 1 visits today)