Music
WATCH: 'Rave & Resistance' doccie explores the birth of Dance music culture in South Africa
Featuring Oskido, Bob Mabena, Vinny Da Vinci, DJ Christos & more.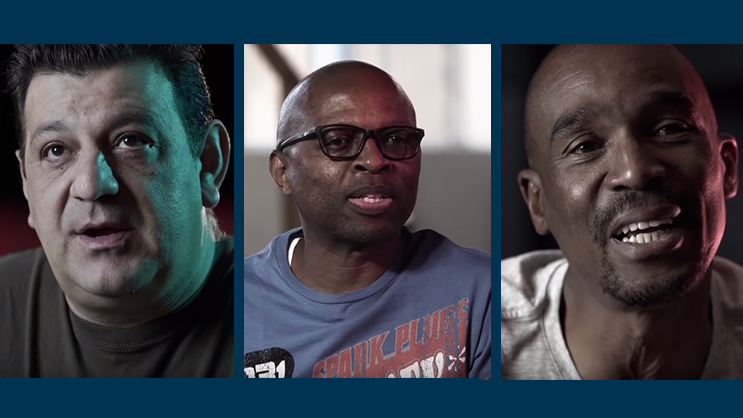 Red Bull Music has released a new documentary which shines the spotlight on the birth of dance music culture in South Africa.
Rave & Resistance; takes us back to club culture in Johannesburg back in the days and features the views of industry giants such as Oskido, Lakuti, Bob Mabena, Vinny Da Vinci, DJ Christos, Trompies and G-Force, as they take people on a journey to the origins of dance music in South Africa.
In referencing the most distinct periods in South African music culture, Rave & Resistance, directed by Zandi Tisani; a Johannesburg-based filmmaker, reminisces on how legends such as Brenda Fassie, Yvonne Chaka Chaka, Chicco Twala, Dan Nkosi and the likes, shaped the face of bubblegum, and subsequently influenced the emergence of musicians such as Zola, Bongo Maffin, Mdu, Mandoza and Boom Shaka.
The documentary revisits pivotal moments in music history, as it recalls a rainbow nation that was flanked by bubblegum music and social clubs that were open to people of all races and sexualities. This was an era that marked rapid change and social upheaval. Apartheid was drawing to a close and the new South Africa was yet to be born.
---
Share your thoughts, Drop your comments below & Join the conversation, our Twitter or Facebook:
(Visited 346 times, 1 visits today)