TV / Film
SA's Most Watched TV Shows : July 2019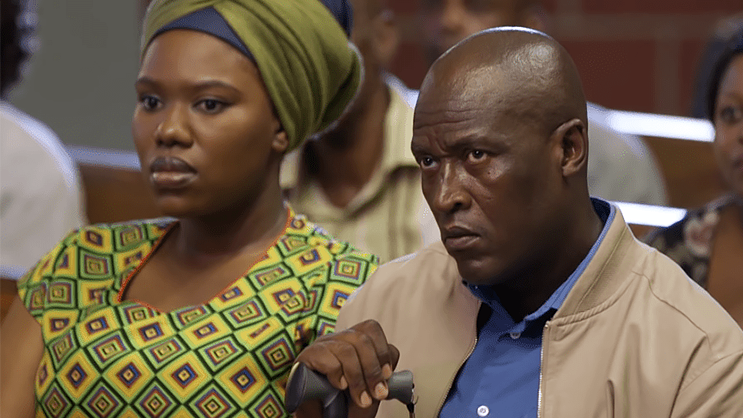 The latest figures on your favourite TV shows are out, showing viewership numbers for July 2019.
The figures show that Uzalo, Generations: The Legacy and Skeem Saam still lead with millions of viewers.
Uzalo leads with 10,008,574 viewers, then follows Generations: The Legacy with 9,057,233 viewers then on the third spot it's Skeem Saam with 7,837,454 viewers.
Here are Top 5 shows for each channel:
SABC 1
Uzalo 10,008,574
Generations: The Legacy 9,057,233
Skeem Saam 7,837,454
Xhosa News 4,696,739
Makoti 4,612,154
SABC 2
Muvhango 5,339,386
Music 2,869,380
7De Laan 2,587,996
Giyani 1,877,820
Mmalonya 1,551,299
SABC 3
Total Africa Cup of Nations 2019:Nigeria 3,273,525
Africa Cup of Nations Final Tournament 2 2,100,796
Total Africa Cup of Nations 2019:South A 1,882,621
Total Africa Cup of Nations 2019:Senegal 1,216,311
Isidingo:the Need 1,013,350
e.tv
Scandal 6,168,213
Scoop Entertainment 4,572,889
Imbewu: the Seed 4,520,575
Rhythm City 4,501,465
The Lion King 3,039,013
DStv
The Queen 1,343,955
Idols SA 1,040,714
Our Perfect Wedding 1,028,347
Isibaya 840,264
The Republic 836,631
Here are the overall figures :
---
Share your thoughts, Drop your comments below & Join the conversation, our Twitter or Facebook:
(Visited 477 times, 1 visits today)