TV / Film
WATCH: Bonang Matheba on her glamours career, going international and finding a man
On the Breakfast Club.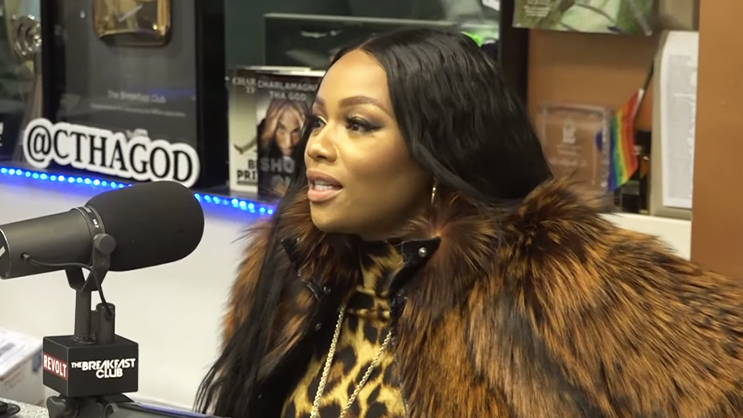 Bonang Matheba is the latest African superstar to stop by New York's popular radio show, The Breakfast Club.
Queen B* stopped by the show to chat all things her glamorous career with Charlamagne tha God and DJ Envy.
In this interview breaks down her early days of TV and breaking into the media scene. The conversation goes into some of the influences in Africa, be it music, films, fashion and creatives doing big things out of the continent.
On dominating internationally:
"America is the pinnacle when it comes to entertainment, any entertainer would want to break it here cause it then means your the best of the best. And for me, that is important if I say I want to be the best TV host."
On starting a family and finding a man:
She explains the ring on her finger as a stop-nonsense and says men don't approach her.
On family; "I will eventually have children when I'm done with everything. Men, in general, are a very tough category, very tough wall to breakdown."
Watch the full interview below:
---
Share your thoughts, Drop your comments below & Join the conversation, our Twitter or Facebook:
(Visited 363 times, 1 visits today)