Fashion
PUMA links up with The Hundreds for a new collection
Including footwear, apparel and accessories.
PUMA has linked up with the streetwear brand, The Hundreds to debut a new collection of footwear, apparel and accessories.
Inspired by the transformation of streetwear over the last three decades, 'The '90s Cliques' collection features bold graphic-driven pieces with heavy colour blocking. Garments can be broken down into four key styles: preppy, jock, party crew and 20/20.
The PUMA x The Hundreds Windbreaker (R1 999) rocks a plaid print that would look at home at any 90's concert, with a half-zip neckline and welt pockets.
The 20/20 crew is represented by the RS-Pure x THE HUNDREDS (R2 399) shoe, which merges past and present sneaker trends with a monochromatic black camo print and a suede Formstrip. The new line also incorporates the Performer Mid (R2 399) and Leadcat (R899), with a look tailored to reflect each clique.
About The Hundreds:
California-based The Hundreds was founded in LA in 2003 by Bobby Kim and Ben Shenassafar. It is a classic streetwear brand and a media platform dedicated to global street culture. Their guiding focus, people over product, is also the main force behind the PUMA x The Hundreds collaboration. By exploring the progression of '90s street style over time, designers got a chance to create products for the consumer of today as well as tomorrow.
Those who want to get their hands on the PUMA x The Hundreds collection, you can shop now at PUMA.com or from PUMA Select Cape Town and PUMA Braamfontein.
See more images of the collection below: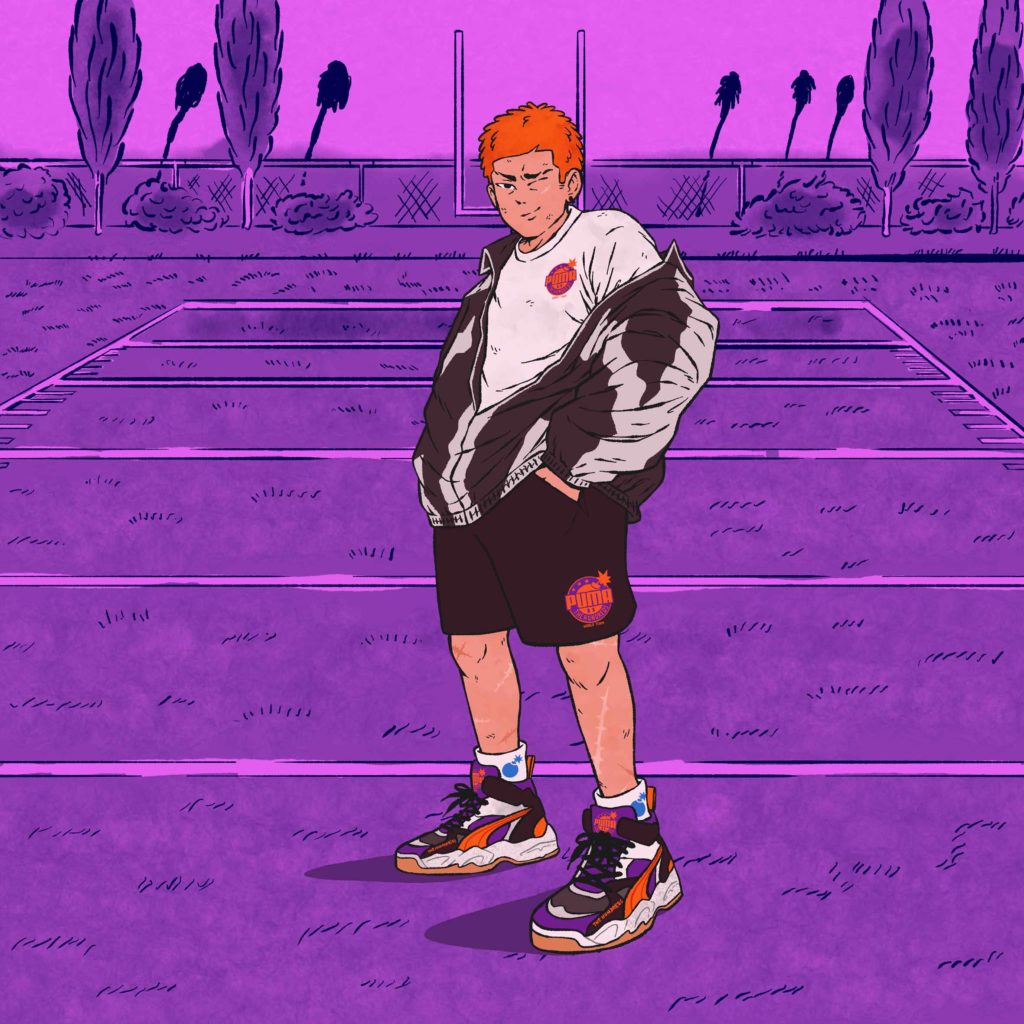 ---
Share your thoughts, and Join the conversation on Twitter or Facebook:
(Visited 590 times, 1 visits today)