We can bring a long list of amazing moments that occurred in our local Hip Hop scene…But to make it more short , sweet and relevant we have picked 5 moments. You are also welcome to share some of your's on our comments section. Here we go:
5. Nomuzi 'MOOZLIE' Mabena launches her career n Hip Hop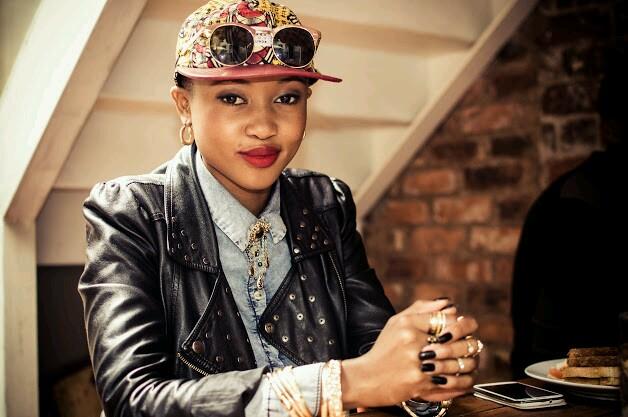 Seeing more female rappers get into our local Hip Hop scene is interesting aspect. We don't have a long list of them at the moment, only a few and seeing Nomuzi 'Moozlie' Mabena launch her rap career brought heat to the game! She launched her music with Cashtime Life, making a debut on Kid X's Se7en then later doing collabos with AKA, DJ Vigi and Dj Speedsta. Got to give props to Moozlie for such talent and big step…Like said we can't wait to hear more of her material in 2016!
4. The passing of Flabba
Skwatta Kamp member – Flabba passed away earlier this year in March after he was stabbed to death at his family home in Alexandra. Flabba rose to fame as part of award-winnning rap group Skwatta Kamp which was founded in 1996. Before he passed away he was tightly focused on his solo career and was set to release a collabo project with another rapper – JR. #RIPFlabba
3. The rise of eMTee, Nasty C, Fifi Cooper…
New talent! We got to give the props to fresh talent that brought heat in local Hip Hop. To name a few we have Fifi Cooper especially as a female rapper in a male dominated industry. Secondly eMTee ; 'Roll Up' did justice from radio, tv, charts and being crowned Song of the Year at SA Hip Hop Awards, doing collabo with Wizkid…Got to say the kid had a good year. Lastly Nasty C, dropped a mixtape 'Price City' and introduced us to 'Juice Back', the song brought heat to the game. And taking it further to step on big stage with industry big names like Cassper Nyovest and Davido.
2. AKA's Composure vs Cassper's Dust to Dust
These two songs will never never be forgotten for a shift they brought in the game. AKA's Composure and Cassper's Dust to Dust are not only the most controversial diss songs from both parties but also the first-ever 'direct' songs from both rappers. With jabs from lyrical content of both songs, the society were introduced to alot of controversial issues.
1.Cassper Nyovest Fills Up The Dome
Cassper Nyovest made a huge statement not only in SA, but entire Africa when he filled the 20K capacity venue – The Dome. He managed to sell out the entire seats! And the show will go down as the best ever in SA Hip Hop for it's massive production and recognition. Using the concert as a great exposed platform, Cassper launched his second studio album and further than that he managed to attract good business with BP, AG Mobile and MTN which made him a multi-millionaire with a 6-figure deal.
---
(Visited 1,088 times, 1 visits today)