The Sun Met which is also dubbed the "the richest horseracing day in Africa" once again hosted the "who's who" of SA's social hierarchy…..
and proved why it will always remain an event not to be missed within their annual social calendar. Sun Met is where SA's most opulent and glamourous of all come together for a display of what can be termed the finest of them all ….
With an honorary guest list of influential celebrities and designers as well as the iconic, we got to see who nailed it when it comes t showing off on glamour, elegance and fashion. Celebs including Maps Maponyane, Amanda DuPont, Jessica Nkosi, Khanyi Mbau were amongst those who brought their A-game when it comes to fashion.
That's why we've decided to bring you a glimpse of what people wore to the #SunMet 2017:
@dineomoeketsi
@mmaponyane
@amandadupont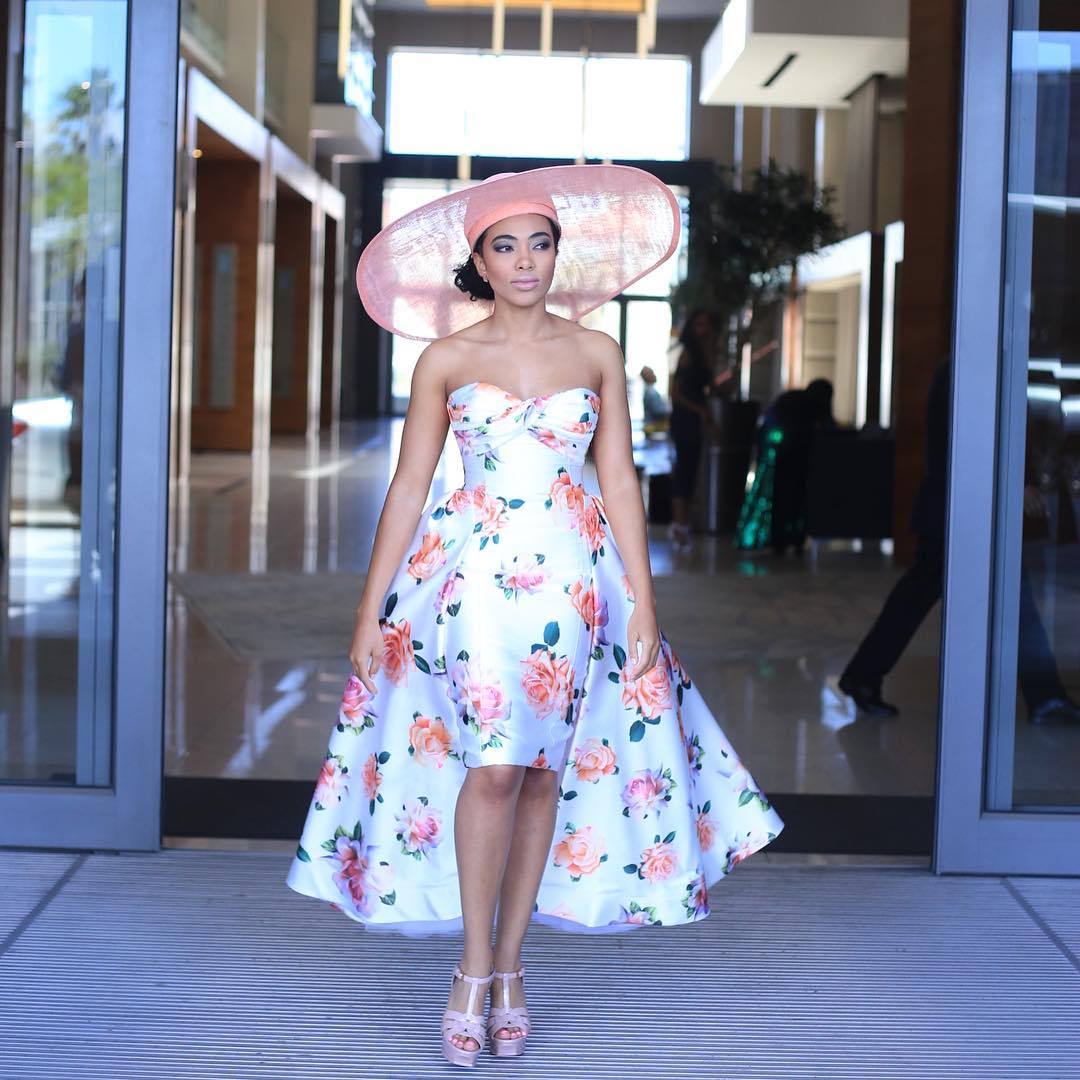 @iseeadifferentyou
@abigailvisagie
@mbaureloaded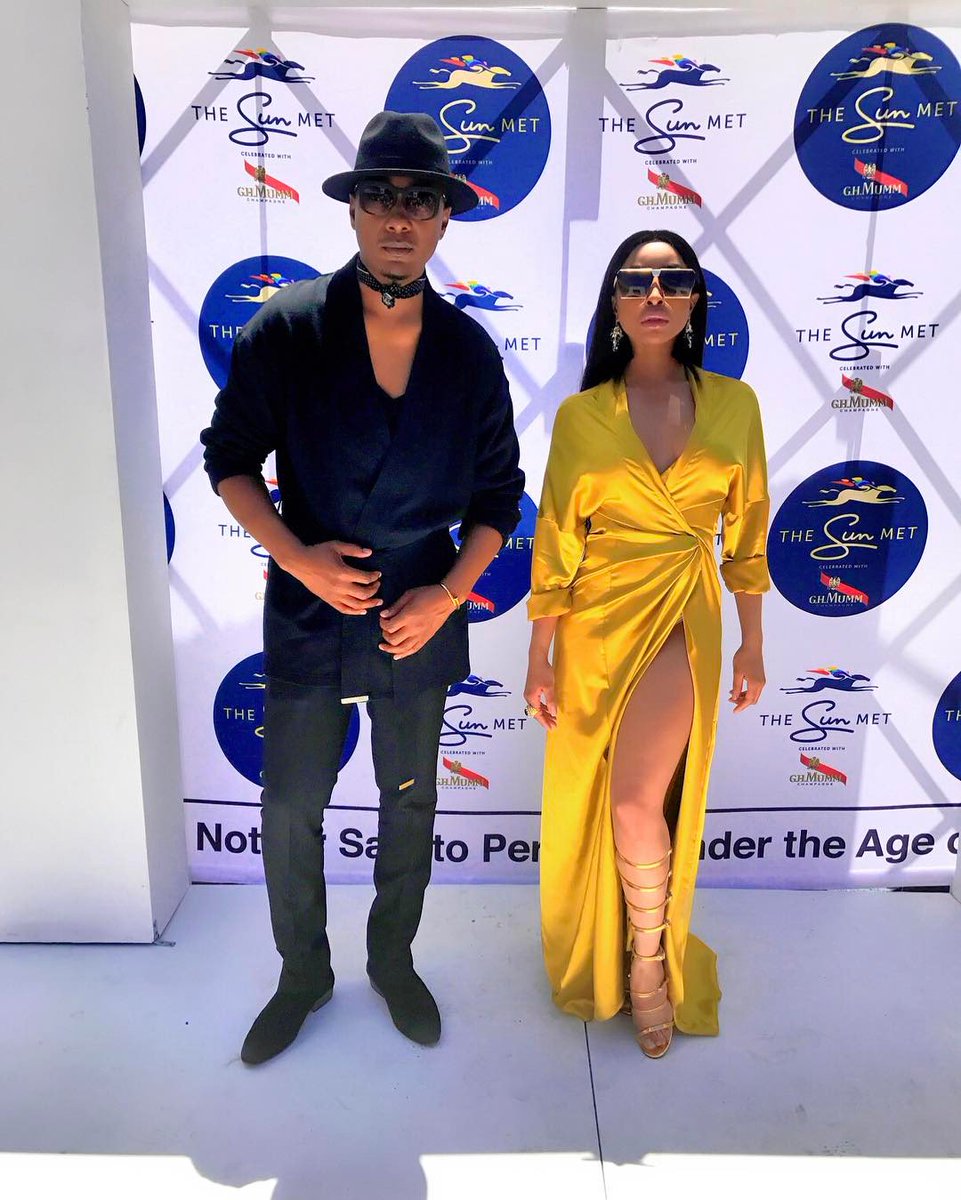 @mbaureloaded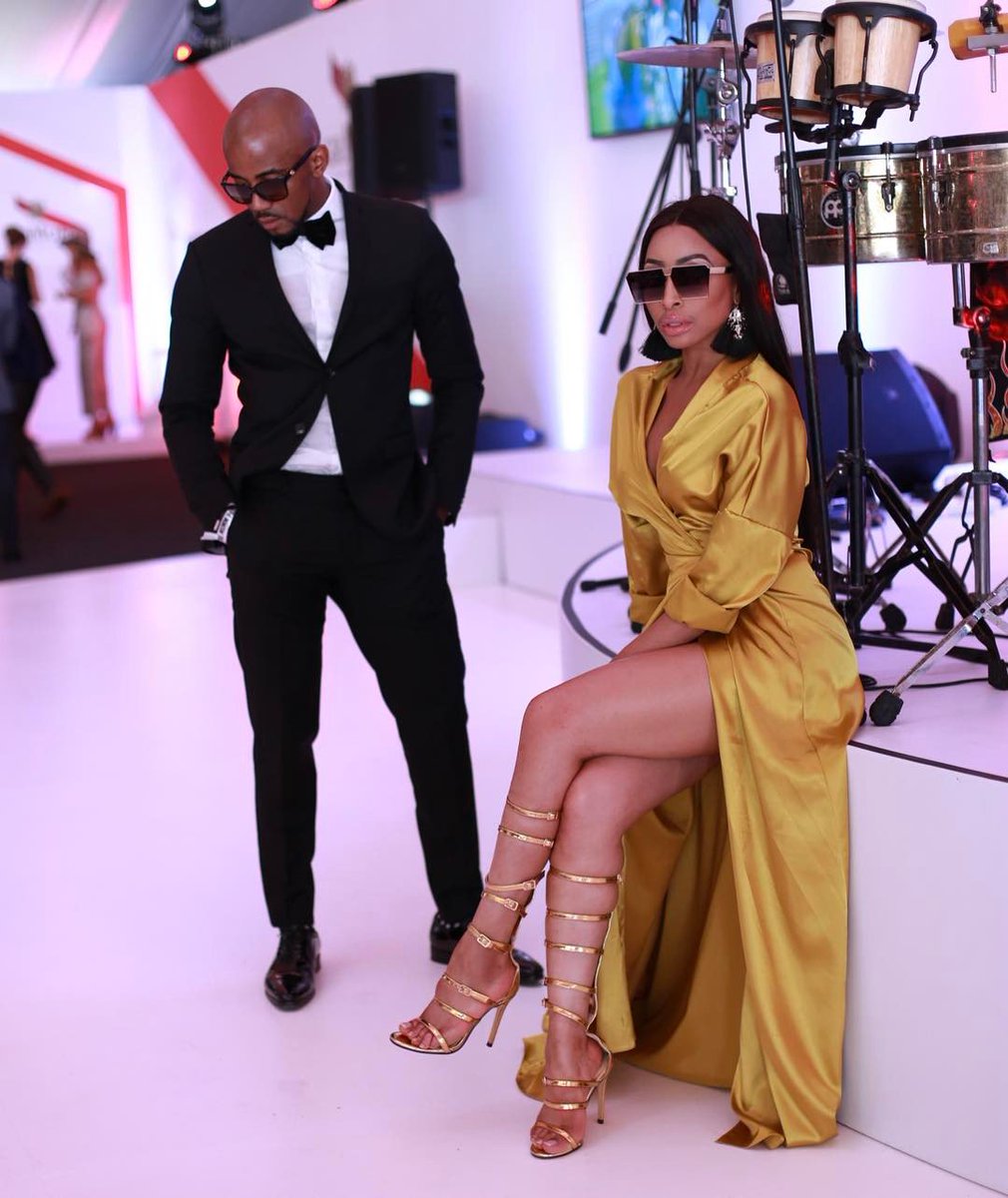 @ritzajvr
@vikashipalana
@emmanuelikubese
@imanmkwanazi
@thisissolo and @dineomoeketsi
@kefilwe_mabote and @posh_24
@jessicankosi
@moozlie
Drop your comments below & Join the conversation , even on our Twitter or Facebook :
(Visited 449 times, 1 visits today)