Eight of South African Entrepreneurs have been featured on the list of 2017 Forbes Africa 30 under 30.
The list simply features 30 most promising entrepreneurs from around the continent, across various sectors. These are the billionaires of tomorrow.
The list has entrepreneurs from around the continent, from Zambia, Nigeria, Rwanda, Malawi, Ghana, Kenya, Zimbabwe and many more.
Edited by Ancillar Mangena, a Forbes Africa Journalist and an under 30 herself. She spent months looking for the best this continent has to offer. We favoured entrepreneurs with fresh ideas and took into account their business size, location, potential, struggle, determination and who are born after April 30 1987.
Allegro Dinkwanyane
(Orgella Media)
Founder and CEO of Orgella Media, which started as an entertainment blog and now has expanded into public relationns, charity and property divisions.
Corbyn Munnik
(Sliide)
He is the founder of Sliide – this a simplified mobile data solution that delivers content to the mobile home screen and uses its ad revenues to buy data for its users. It raised funds in the UK, Nigeria and Silicon Valley for its launch; the attitude of the mobile operators; and the type of local content it offers.

Kethi Ngwenya
(School Media)
Khethi founded SchoolMedia to connect brands and communities by engaging learners in schools and students in universities throughout South Africa. In simple English this a platform that allows clients to engage or advertise at schools.
Rushil Vallabh
(Secha Capital)
Vallabh and co-founder Brendan Mullen, created Secha Capital, an impact investing holding company that provides patient capital to established African SMEs. The company addresses the management gap in SMEs by aligning the interest of investors with business owners.
Thato Kgatlhanye
(Rethaka)
At age 18, Kgatlhanye started off Rethaka, a startup that produces recycled schoolbags that double up as solar-powered lights that children can use to study at night. The bags are designed with reflective material so that children are visible to traffic during their walk to and from school. The production of Repurpose Schoolbags also involves the collection and recycling of plastic bags that typically litter the South African landscape.
Jennifer Glodik
(Diva Slimming and Aesthetics)
Glodik founded Diva Slimming and Aesthetics – An upmarket Slimming and Aesthetic salon which offer premium anti ageing and weight loss services.
Sibusiso Ngwenya
(Skinny Sbu Socks)
Skinny Sbu Socks is simply a luxury Sock Brand. Established in April 2013 Skinny Sbu Socks is the 1st 100% black owned sock brand to be sold at Africa's multi brand store Stuttafords alongside brands. The brand was established by Founder & Head Designer Sibusiso Ngwenya.
Lulo Rubushe
(RNDM Network)
RNDM Network is a clothing and media lifestyle company which integrates youth through fashion, music, lifestlye, events and brands. Through this company, Rubushe has managed to collaborate with brnds like KIA, Markham, Puma, Standard Bank and more.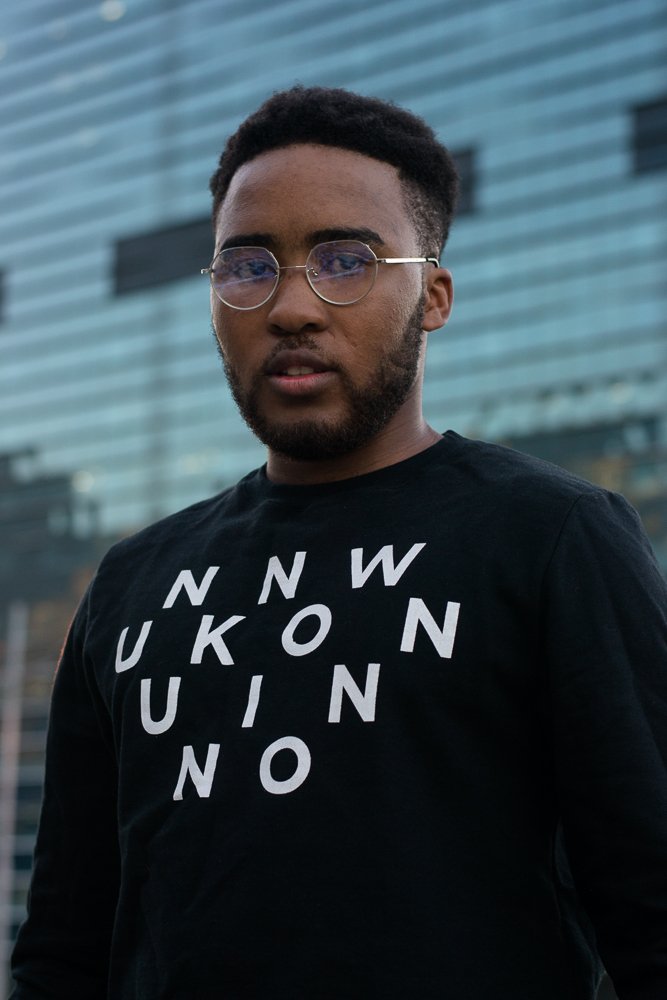 Drop your comments below & Join the conversation , even on our Twitter or Facebook :
(Visited 13,130 times, 1 visits today)