L-Tido has just released the visuals for his latest single 'Moto.'
The song captures the kasi vibe and cool by infusing an infectious Afro dance beat with a catchy hook and easy flowing raps.
With Moto L-Tido has managed to create a new and groovy Hip Hop sound that is sure to get massive radio spins, turn up any party and blast out of car sound systems across the country and beyond.
The music video is another stellar and masterpiece presentation by the Ofentse Mwase aka Unclescrooch. On the music video, L-Tido takes it back to kasi by inviting Pantsula dance crews to showcase their creative moves while also telling a story of a young who's madly inlove.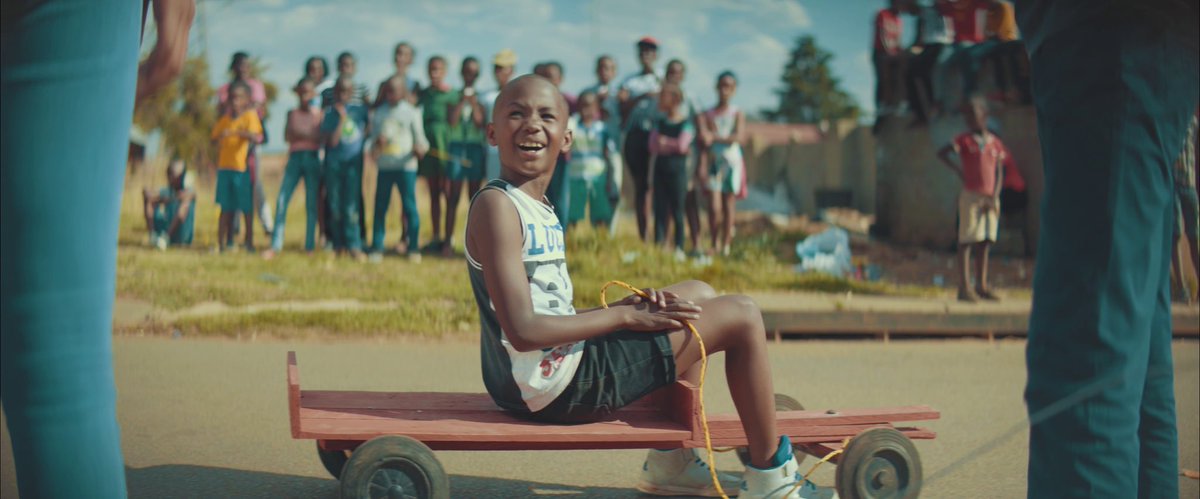 Drop your comments below & Join the conversation on our Twitter or Facebook :
(Visited 196 times, 1 visits today)