Miller Genuine Draft is excited to once again be bringing the design heat with the Miller Design Lab, a creative collaboration between streetwear fashion guru Jeff Staple and top local talent.
Miller Design Lab is about design innovation that taps into the latest trends and harnesses the talent of global creators to craft a truly original experience, with this year's theme being 'Customised for the Exceptional'.
"Customisation is the most exciting trend for 2020. Miller wants to create a platform of expression through design and allow people to tailor their clothing and stand out at every occasion"
says the great Jeff Staple.
THE DESIGNERS & COLLECTION
For this year's edition, Miller has collaborated with local designers:
Beau Beau, a trans-seasonal streetwear label.
Matte, a conceptual designer with a strong foundation in footwear.
Pea, a unisex, street-inspired jewelry brand.
Zol Freckles, a stylish influencer and model as well as the mastermind behind the fashion label, "Evolving Revolver".
For this collection, Staple and Miller enlisted South African outstanding designers from different disciplines to create an exclusive and limited collection which consist of RS-X Sneakers, Jumpsuit, Denim Pants, Sweater, Puffer jacket, and accessories such as Jewellery, Tote bag, Patches, Belts and Lace locks.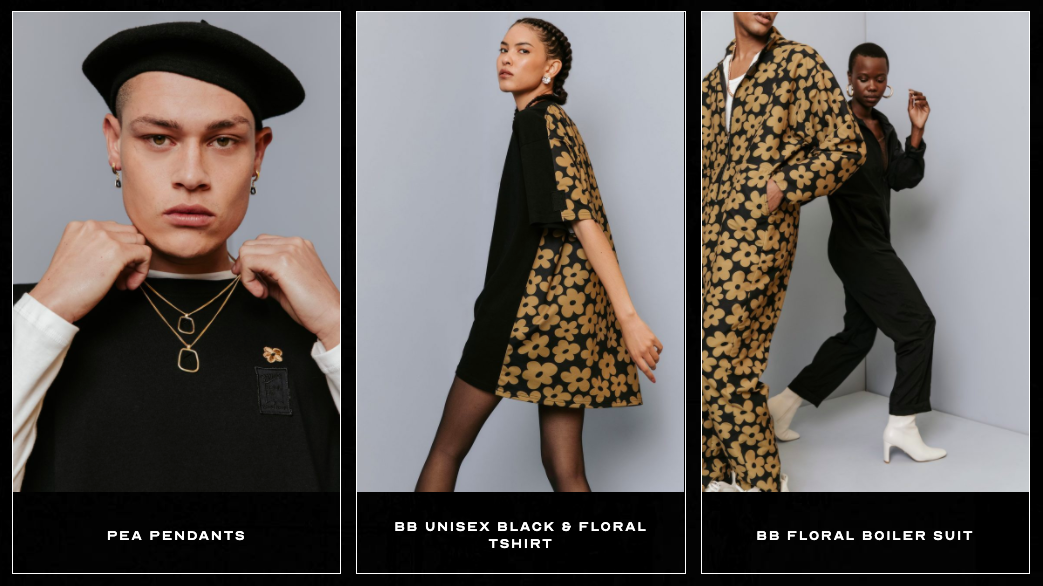 (Visited 3,095 times, 1 visits today)