Bally's Creative Director, also the founder of RHUDE, Rhuigi Villaseñor, has linked up with fashion house ZARA for the freshest collection dubbed "RHU – Redesigning Human Uniform."
R H U D E, founded by Rhuigi Villaseñor in 2015, is a design venture born out of Los Angeles, balancing luxury techniques with streetwear elements, showcased as ready-to-wear collections.
The RHU collection is inspired by the Ivy League style, and mixes luxury, sportswear, and streetwear, with innovative high-quality pieces.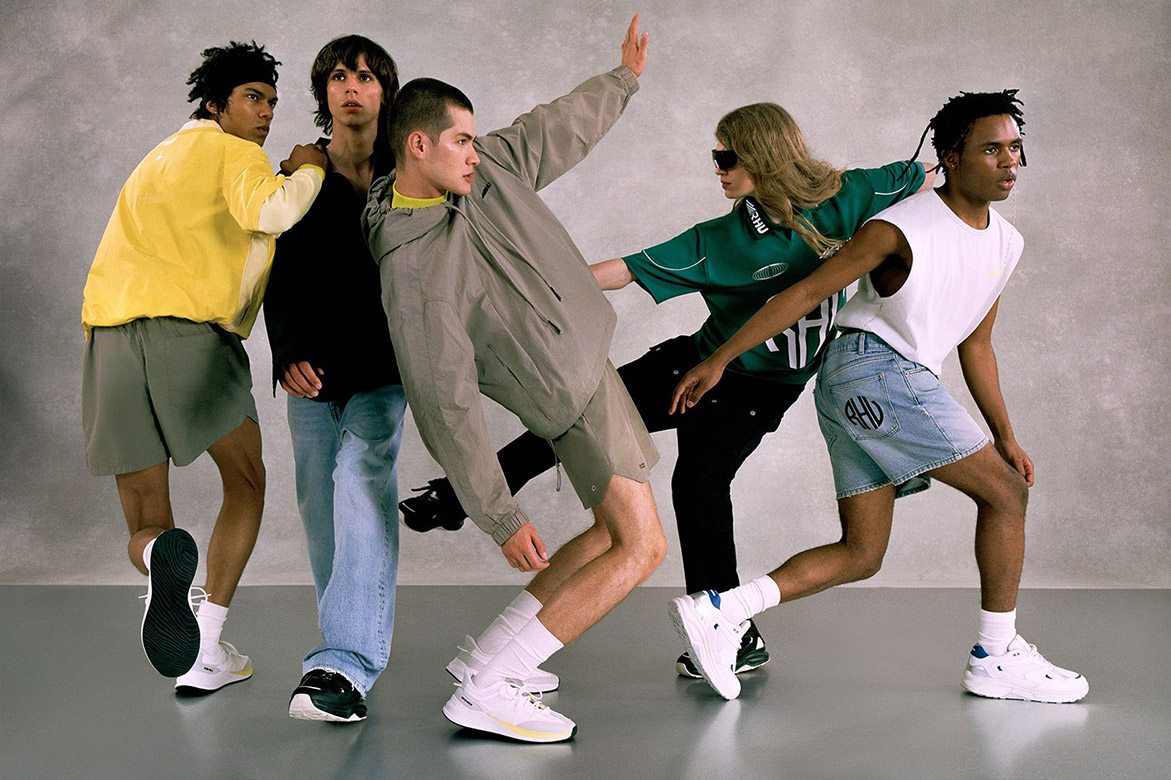 Rhuigi Villaseñor discusses the RHU idea. "I've always felt a strong affinity for creating well-made products that are not defined by price," Villaseñor says. As a result, Zara provides the ideal channel for a new brand like RHU to offer high-quality, value-added products.
The RHU collection includes consists of versatile pieces ranging from moto-inspired shirting, varsity jackets, polo shirts, shirts, and denim pieces.
"This RHU collection is my expression of that–an open-source, democratic sportswear." The designer continues, "Redesigning Human Uniform is about evolving towards a new inclusive expression of sportswear that's inspired by spirit and is accessible to all. And I can't think of a better company to have partnered with in building this project than Zara."
The RHU collection is now available in extremely limited quantities through ZARA SA online store – ZARA.COM.
---
Share your thoughts on this article and join the conversation on Twitter or Facebook.
---
(Visited 10,480 times, 2 visits today)