RHUDE founder, Rhuigi Villaseñor is once again linking up with fashion retailer ZARA, for the second "RHU – Redesigning Human Uniform" collection.
The upcoming collection comprises 20 pieces of men's clothing, including varsity jackets, T-shirts, denim garments, leather jackets, and polo shirts, in addition to footwear and modern bags.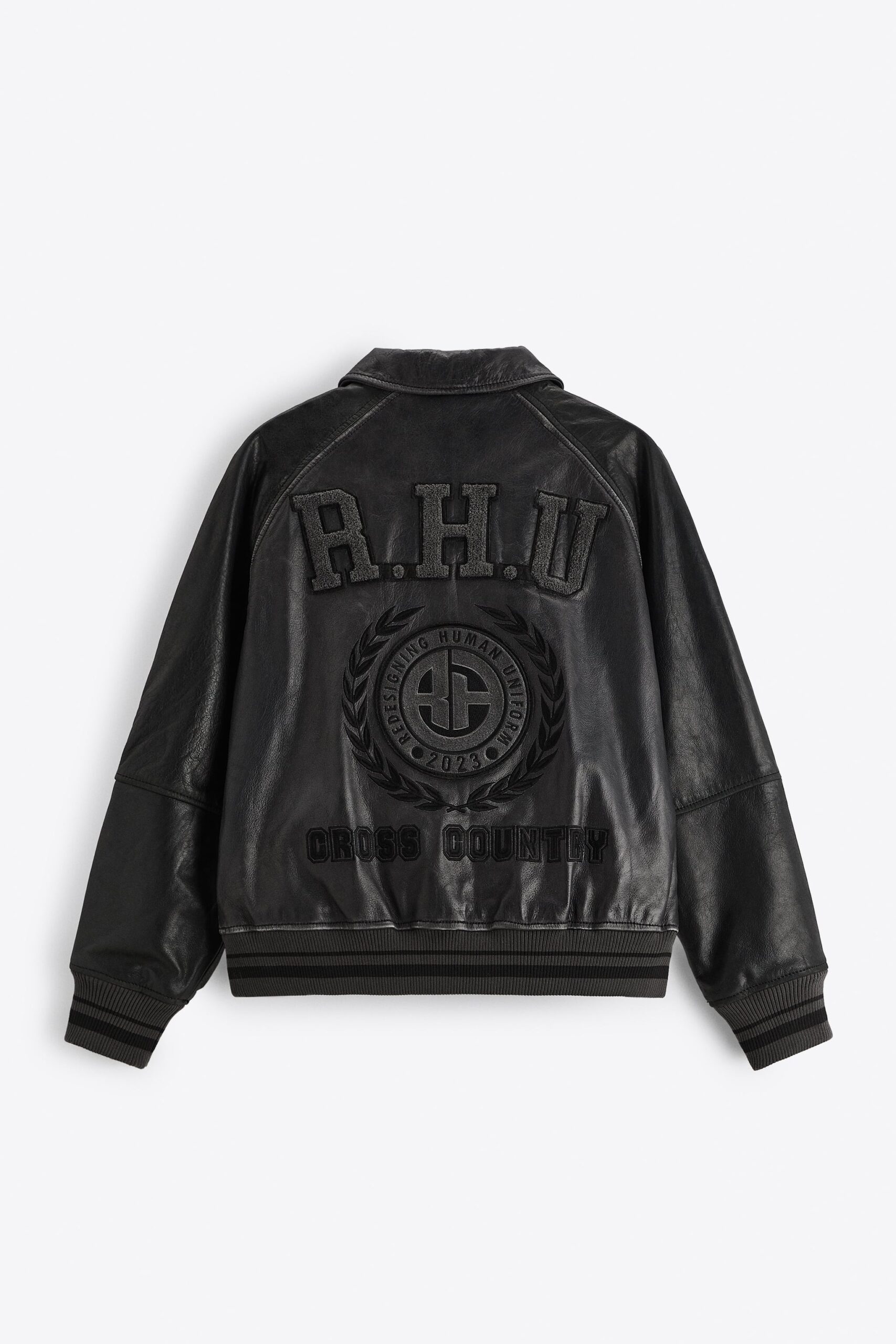 "The premise and the goal of this project remain the same: to enable young people with a real-world budget to access my aesthetic codes and design. RHU is an exercise in fashion democracy in which every piece is conceived, prototyped and produced with the values of dignity and accessibility front and center," said in a press release.
The latest collection dubbed 'Cross Country', merges streetwear, luxury and sportswear with key pieces like Rhude's jean to jean set.
Look out for the Rhuigi x Zara 'Cross Country' collection to release at local ZARA store from Monday, 27 February 2023.
---
Share your thoughts on this article and join the conversation on Twitter or Facebook.
---
(Visited 2,500 times, 1 visits today)